What made people sick before germs? How did people pass on their illnesses without the devilish aid of the invisible foes, virus and bacteria? What was "contagion" anyway? In this Olio we will learn about the history of germ theory, and the contentious efforts made to convince the public that their most feared killers were invisible, undetectable, and yet surrounding them at all times.
This massive process of public education was, like most of American history, riddled with racism, classism, and sexism, as reformers relied on fear and bias to suede the people. This historical narrative is a recent one, and one from which we have much to learn. In our collective work to stave off this global crisis, we must be reminded again and again that in such times, power often relies on the subjection of the marginal to achieve its end. Plus, we will learn why toilets are white. And the answer is likely not what you think.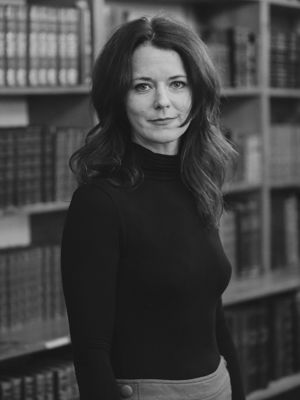 Teacher: Jamie Warren
Jamie Warren has a Ph.D. in American History from Indiana University, and she is an Assistant Professor at BMCC-CUNY where she teaches American history, the history of women and gender, and women's studies. Her research focuses on slavery in antebellum South with a particular focus on death, the body, and the philosophy of history.
---
Venue: Online
Zoom link will be sent upon signup.