This Olio path aims to bring participants to an understanding of the nature and history of philosophy through debate and discussion, but also upon close reading and analysis of canonical texts. We will explore various branches of the 'queen of all disciplines' (metaphysics, ethics, epistemology, philosophy of science, social and political philosophy, aesthetics, philosophy of language, philosophy of religion), as well as various topics and fundamental questions that have been raised since the birth of philosophy. For each topic, we will consider positions of major philosophers such as Plato, Descartes, or Kant, to name only a few of the greatest authors of the continental tradition that will be studied. One of the main goals of these monthly gatherings will be the translation of philosophical jargon into accessible materials for reflection. Each session will last approximately 2 hours -- alternating small group discussions, general ideas about the topics at hand, and sharing comments on excerpts that will be submitted in advance to all participants. ------ This month we dive into these questions regarding romance and autonomy: What is commitment in a romantic relationship? What impact does love have on the autonomy of both the lover and the beloved? Should we distrust love? Can love be considered a duty?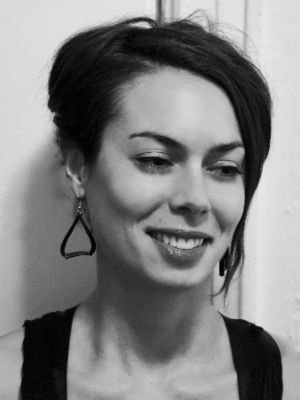 Teacher: Jeanne Proust
Jeanne Proust's research focuses on Théodule Ribot's Diseases of the Will, both in philosophical and psychological perspectives. While teaching at different universities here in New York, Jeanne is advocating for a widening of philosophical education beyond the academic frontiers.
---
Venue:
Hosted at a member's living room in Prospect Heights. Address will be sent upon RSVP.