I like movies that are audacious, stylish, intense, artificial, influential, and uncanny, and I believe that movies are a form of thinking, a type of philosophy. Join me for a look at absurdly famous movies where fantasy, dreams, sexuality, identity and performance bleed in eerie ways as we look at movies by Stanley Kubrick, Hitchcock, Billy Wilder, Orson Welles, David Lynch, Ingmar Bergman, Fellini, Dario Argento, Andrei Tarkovsky and others including various Film Noir.
We will take two, 2-hour sessions per film and if you don't know the film at all come anyway — trust me when I say you can walk in ice cold and follow everything.
*This week's film is "Psycho" from 1960: Hitchcock is the real slasher, cutting open narrative and audience.*
This Olio meets on Feb 4th and Feb 11th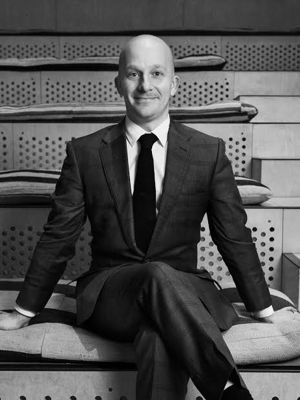 Teacher: Geoff Klock
Geoff Klock has a doctorate from Oxford and is a professor at BMCC-CUNY. He teaches philosophy (mostly the philosophy of art), Shakespeare, canonical poetry in English, parables, and film (mostly movies about movies, and David Lynch). He is the author of four academic books on things like television shows and superheroes and has been cited 290 times.
---
Venue: Work Heights | Electric
650 Franklin Ave, Brooklyn, NY 11238
Work Heights is a coworking space by day with three locations and a community event space and venue hire by night.