Here we are, all of us; confinement has suddenly become a quasi-universal condition. In these specific circumstances, do we still experience FOMO? Not so much, right? Precisely because FOMO requires, to a certain extent at least, envy in regard to experiences lived simultaneously by others. What are the various forms FOMO can take? What are the psychological mechanisms at play when we experience FOMO? In this online Olio, we'll try to identify the experience of FOMO, in a sociological approach to the phenomenon. We'll then try to determine its sources and amplifying factors, before exploring how certain philosophical conceptions of desire and free will can help us understand, and potentially reduce the hold this painful feeling has over our lives.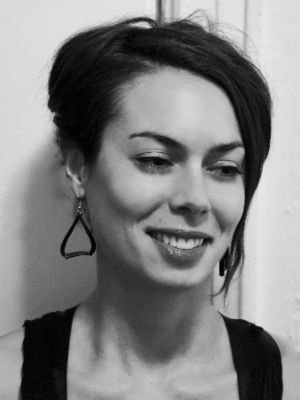 Teacher: Jeanne Proust
Jeanne Proust's research focuses on Théodule Ribot's Diseases of the Will, both in philosophical and psychological perspectives. While teaching at different universities here in New York, Jeanne is advocating for a widening of philosophical education beyond the academic frontiers.
---
Venue: Online
Zoom link will be sent upon signup.