In the Documentary Club we'll watch and discuss some of the most celebrated documentaries. The group discussion will be facilitated by Scenius member Persephone Whiteside-McFadden, a documentary film producer.
The next documentary is Planet of the Humans, an eco-documentary that "takes a harsh look at how the environmental movement has lost the battle through well-meaning but disastrous choices. [The] documentary dares to say what no one else will this Earth Day — that we are losing the battle to stop climate change on planet earth because we are following leaders who have taken us down the wrong road — selling out the green movement to wealthy interests and corporate America. This film is the wake-up call to the reality we are afraid to face: that in the midst of a human-caused extinction event, the environmental movement's answer is to push for techno-fixes and band-aids. It's too little, too late."
Planet of the Humans is written, directed, and produced by Jeff Gibbs. It is backed and promoted by Michael Moore, who is also the executive producer. Moore released it on YouTube for free viewing on April 21, 2020, the eve of the 50th anniversary of the first Earth Day.
You should plan to watch the documentary before the Zoom meeting. You can watch Planet of the Humans on Youtube.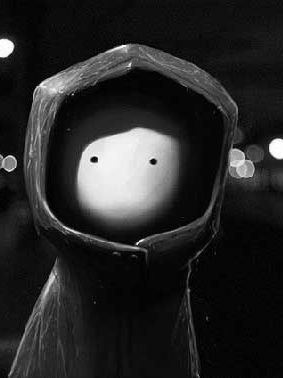 Teacher: Member-Led
This event is member-led.
---
Venue: Online
Zoom link will be sent upon signup.