​
As a culture, we are obsessed with talking about love as the type of personal relationship we should primarily seek and strive for. But Isn't friendship much more crucial in our lives?
Numerous philosophers have reflected upon the importance of friendship in the construction of our emotional balance but also in the definition of our identity and of our moral character. While the sentiment is lovely, seeing a friend as our alter ego can be problematic. What characteristics could friendship share with romantic or filial love? What features are exclusively defining friendship? What type of reciprocity is expected in a true friendship?
In this Olio we will come together to discuss the features of this demanding conception of friendship, and compare views about what it could truly mean to be a good friend.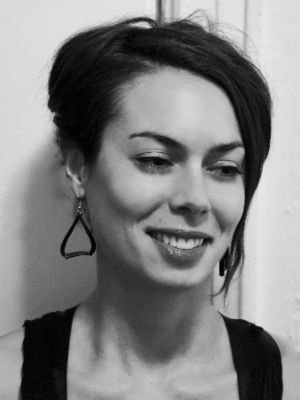 Teacher: Jeanne Proust
After studying in Bordeaux, Berlin, and Paris, Jeanne Proust has been teaching Philosophy, Art History and French Literature for the last 10 years in the US. her research has focused on the pathologies of the willpower, both in philosophical and psychological perspectives, but her interests are wide: among many fields, she does research in Ethics, Philosophy of Technologies and Aesthetics.
---
Venue: Strand Bookstore

---

Add to Calendar

Feb. 15, 20197 p.m.

Feb. 15, 2019

America/New_York

Think Olio | Friendship Over Romance

​ We tend to talk about love as the type of personal relationship we should primarily seek and thrive for. But Isn't friendship much more crucial in our lives?

None