​Prostitution has always been believed by the majority of people, including the ones who take part in it, to be extremely harmful. Let's try to put our prejudices aside, and explore the nature of this belief, and its consequences on prostitution itself. Why is prostitution so often morally condemned?
One of the main arguments against prostitution is that sex should have to do with something sacred, intimate. But is it morally unacceptable to have casual sex for the mere sake of pleasure, without long-term commitments and emotional attachments? Does the money aspect bring something else into the equation?
In this Olio, we will explore different arguments that have been conveyed by philosophers both in favor of an abolitionist view, and in favor of a legalizing and/or decriminalizing view, while trying to closely explore our moral feelings about the commodification of sex.
*This Olio will take place in a Prospect Height's Living Room. Address will be sent upon RSVP*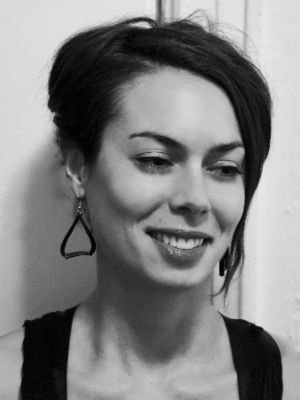 Teacher: Jeanne Proust
After studying in Bordeaux, Berlin, and Paris, Jeanne Proust has been teaching Philosophy, Art History and French Literature for the last 10 years in the US. her research has focused on the pathologies of the willpower, both in philosophical and psychological perspectives, but her interests are wide: among many fields, she does research in Ethics, Philosophy of Technologies and Aesthetics.
---
Venue: Living Room

---

Add to Calendar

Nov. 12, 20197:30 p.m.

Nov. 12, 2019

America/New_York

Think Olio | Buying and Purchasing Sex: The Philosophy of Prostitution

In this Olio, we will explore different arguments and moral feelings that have been conveyed by philosophers around the topic of prostitution.

None