What happens when we qualify an action or someone as being evil? What causes this moral judgment, and what effects may this judgment have?

When we try to describe, understand and respond to various atrocities such as rapes, genocides, or serial killings, we often use the word "evil". But a wide range of questions arise when we try to think critically about this term.

Nietzsche and Arendt embody a remarkable skepticism about the use of the term evil, and what it traditionally means/meant. Both extremely sensitive to the historical and social context that the word carries, they emphasize the hidden motives behind using it to qualify a certain group of people. Each in a very different way, they warn us against the dangers of leaving unquestioned the nature and concept of evil.
In this Olio we will begin a discussion about the concept of evil, its relativity, and the diversity of feelings that it inspires in us, such as fear, disgust, shame, spite, hate, or compassion. Together, along with Nietzsche and Arendt, we will try to analyze part of the complexity of this concept, and the symbolic representations that it may carry.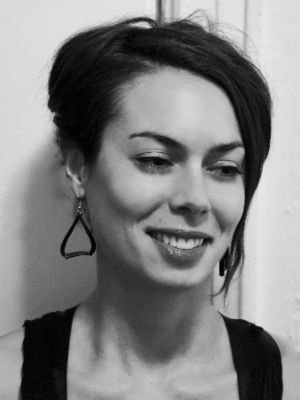 Teacher: Jeanne Proust
After studying in Bordeaux, Berlin, and Paris, Jeanne Proust has been teaching Philosophy, Art History and French Literature for the last 10 years in the US. her research has focused on the pathologies of the willpower, both in philosophical and psychological perspectives, but her interests are wide: among many fields, she does research in Ethics, Philosophy of Technologies and Aesthetics.
---
Venue: Strand Bookstore

---

Add to Calendar

Nov. 2, 20187 p.m.

Nov. 2, 2018

America/New_York

Think Olio | What We Call Evil

What happens when we qualify an action or someone as being evil? What causes this moral judgment, and what effects may this judgment have?

None