When we ask ourselves about the limits of what language can express, we are both asking if we are allowed to say everything and if it is possible to say everything.
We also have to ask ourselves what "everything" means: can words describe every nuance of our sensations, perceptions, emotions? The relationship we have with our interlocutor also plays a role in our feeling comfortable saying what we truly think. And looking within the context of political correctness, we'll explore why it would or would not be ok to say whatever we want.
We'll look to our own experience as well as what some philosophers like Hegel, Bergson, and Austin had to say about topics like performative language, language as social power, and words as labels.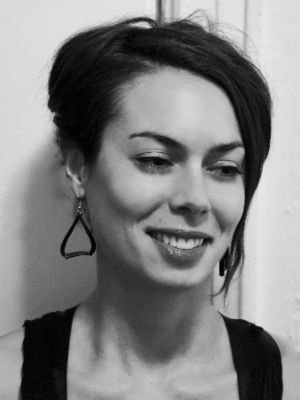 Teacher: Jeanne Proust
After studying in Bordeaux, Berlin, and Paris, Jeanne Proust has been teaching Philosophy, Art History and French Literature for the last 10 years in the US. her research has focused on the pathologies of the willpower, both in philosophical and psychological perspectives, but her interests are wide: among many fields, she does research in Ethics, Philosophy of Technologies and Aesthetics.
---
Venue: Living Room

---

Add to Calendar

March 13, 20197:30 p.m.

March 13, 2019

America/New_York

Think Olio | Philosophy Club | What Can't we Say?

This our members only Philosophy Club where we'll gather in a beautiful Bed-Stuy apartment to explore the limits of language in our everyday communication as well as in the scope of modern political correctness. BYOB!

None