​Time appears as one of these concepts impossible to define, nor to perceive as such. Augustine writes, "What then is time? If no one asks me, I know; if I want to explain it to a questioner, I do not know". Indeed, though impossible to deny its existence, since it seems to be part of the necessary framework (with space) in which we can perceive at all, time cannot be accurately described. None of our 5 senses perceives it: we don't see, hear, touch time. Even if time is intimately experienced, impossible to get out of, and an essential dimension of our experience and existence, it still is extremely difficult to think about it, grasp it - and certainly, to control it.
How do we experience time passing? What is the past, the present and the future, and how does our conception of them shape the way we behave and think? The irreversibility, the ephemerality of time is at the core of our existence - as is our mortality, our very finitude.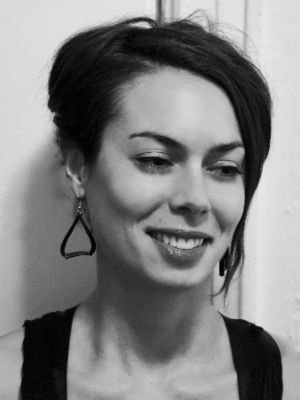 Teacher: Jeanne Proust
After studying in Bordeaux, Berlin, and Paris, Jeanne Proust has been teaching Philosophy, Art History and French Literature for the last 10 years in the US. her research has focused on the pathologies of the willpower, both in philosophical and psychological perspectives, but her interests are wide: among many fields, she does research in Ethics, Philosophy of Technologies and Aesthetics.
---
Venue: Strand Bookstore

---

Add to Calendar

Jan. 10, 20207 p.m.

Jan. 10, 2020

America/New_York

Think Olio | Time

The first Strand Olio of 2020! Come celebrate the New Year with us as Jeanne Proust aptly discusses the concept of 'Time' through a philosophical lens.

None