When we think about the philosophical discussion around Evil, we observe many attempts to build a typology of the different sorts of Evil. The listed seven deadly sins mentioned in the Bible might seem outdated, but they were representative of a need to identify what psychological dangers we should remain careful of not falling prey to. With this perspective, could we think about a modernized list of moral faults, less obsolete, more aware of the bedrocks of our political and social structures?

Nietzsche and Arendt will be the two philosophers we will focus on in order to get inspired for this new inventory of misdeeds. They seem to embody a remarkable skepticism about the use of the term Evil, and what it traditionally means/meant. Both extremely sensitive to the historical and social context that the word "Evil" carries, they emphasize the hidden motives behind using it to qualify a certain group of people. Each in a very different way, they warn us against the dangers of leaving unquestioned the nature and concept of Evil.

In this Olio seminar, we'll begin with presentations of Nietzsche and Arendt's conceptions of evil, shedding some light on their critical approach of the term's use. We then will focus on a brief critical history of the traditional typology of the "Deadly Sins", before discussing together the ways we might modernize it. What was exactly meant by envy, gluttony, greed, lust, pride, sloth, and wrath? To what extent could we take away some elements from this list, or add any?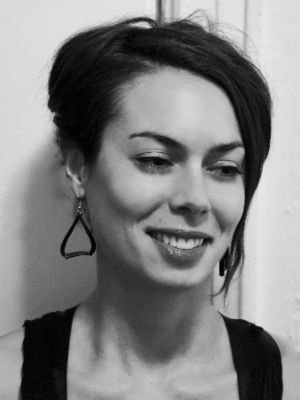 Teacher: Jeanne Proust
Jeanne Proust's research focuses on Théodule Ribot's Diseases of the Will, both in philosophical and psychological perspectives. While teaching at different universities here in New York, Jeanne is advocating for a widening of philosophical education beyond the academic frontiers.
---
Venue: Nowadays

---

Add to Calendar

Oct. 9, 20187 p.m.

Oct. 9, 2018

America/New_York

Think Olio | Olio Series | The New Deadly Sins

We will focus on a brief critical history of the traditional typology of the "Deadly Sins", before discussing together the ways we might modernize it.

None