"What then is truth? A movable host of metaphors, metonymies, and anthropomorphisms: in short, a sum of human relations which have been poetically and rhetorically intensified, transferred, and embellished…" (Nietzsche)

Defining truth is a challenge that philosophers, if not all of us, have been confronted with. Truth seems to be something objective: true statements are assertions, or beliefs that accurately describe reality. But a true statement also must be consistent with our Weltanschauung, with our other beliefs and the general perspective we have of the world.
We see truth as a deep human value and virtue, but when is it ethical to lie? Are some lies necessary to keep the fabric of our society together? We'll explore these questions and many more, leading us to examine the pitfalls of sincerity and the advantages of silence.
---

This will be the launch of a new topic for the philosophy club. Join us as we choose the future focus of the club and dig into the timeless topic of Truth.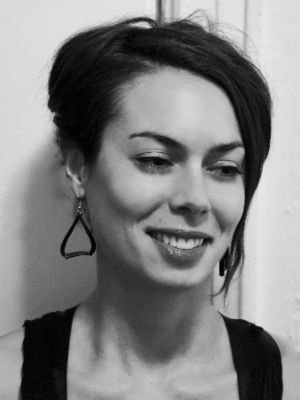 Teacher: Jeanne Proust
After studying in Bordeaux, Berlin, and Paris, Jeanne Proust has been teaching Philosophy, Art History and French Literature for the last 10 years in the US. her research has focused on the pathologies of the willpower, both in philosophical and psychological perspectives, but her interests are wide: among many fields, she does research in Ethics, Philosophy of Technologies and Aesthetics.
---
Venue: Nowadays

---

Add to Calendar

May 21, 20197:30 p.m.

May 21, 2019

America/New_York

Think Olio | The Ethics of Lying

We're back at Nowadays to launch our new philosophy club! We'll be diving into the deep human value and virtue of Truth and we'll ask when is it ethical to lie? Are some lies necessary to keep the fabric of our society together?

None