I want to raise my hand now. If I am able, physically, and allowed, socially, then I would say I am free to do it, to do what I want. But is it that simple ?
Like Descartes in his living room, we will try, in a comfortable setting profitable for philosophical meditations, to think together about what it means to feel free to do what we want. Free will is a vivid internal feeling, as the same Descartes had put it. But we are bodies within a physical world ruled by the laws of nature. Therefore, we should be, as any other part of that world, submitted to deterministic chains of causes and effects. Can then the autonomy of the human will really exist in this world? What happens when we choose, when we decide something over something else?
And even if we say that we are indeed free to decide what we want, is this freedom such a great thing to have ?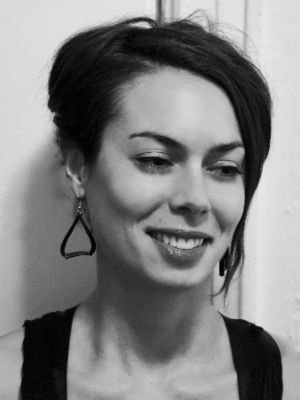 Teacher: Jeanne Proust
After studying in Bordeaux, Berlin, and Paris, Jeanne Proust has been teaching Philosophy, Art History and French Literature for the last 10 years in the US. her research has focused on the pathologies of the willpower, both in philosophical and psychological perspectives, but her interests are wide: among many fields, she does research in Ethics, Philosophy of Technologies and Aesthetics.
---
Venue: Living Room

---

Add to Calendar

Jan. 22, 20197:30 p.m.

Jan. 22, 2019

America/New_York

Think Olio | * Sold out* Living Room Salon | Our Struggle with Free Will

What happens when we choose, when we decide something over something else? And even if we say that we are indeed free to decide what we want, is this freedom such a great thing to have ?

None