​God is dead, or "Gott is tot" is a widely-quoted statement that first appears in The Gay Science and in Thus Spoke Zarathustra. What was Nietzsche saying when he first wrote those words in 1882, in a post-Enlightenment culture, where atheism, materialism, positivism and rationalism were casting religion aside? What clichés might we have in mind about Nietzsche that blur the possible interpretations of this quote?
In this Olio, we will explore the ways in which we can understand that God has ceased to exist: for whom, why, and whether it is a good thing. We'll dive into what we may have misunderstood about this idea. Finally, we'll examine what this quote means for us in 2019.
*This Olio will take place in Bed-Stuy in a member's living room. Address will be sent upon rsvp*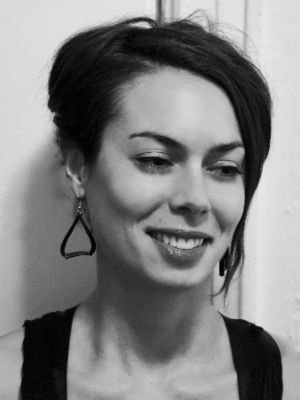 Teacher: Jeanne Proust
Jeanne Proust's research focuses on Théodule Ribot's Diseases of the Will, both in philosophical and psychological perspectives. While teaching at different universities here in New York, Jeanne is advocating for a widening of philosophical education beyond the academic frontiers.
---
Venue: Living Room

---

Add to Calendar

Aug. 21, 20198 p.m.

Aug. 21, 2019

America/New_York

Think Olio | Philosophy Club | "God is Dead"

We've all heard Nietzche's quote "God is Dead" but not many of us have had the opportunity to unpack these words with a scholar of his work and examine it in the context of 2019 modernity. Join Jeanne Proust for an intimate living room session where we discuss our understandings and misunderstandings of these ideas.

None